Concrete Barry
Concrete Barry
Concrete has a long list of uses. It very common in the construction, domestic and industrial sector. Here at Green Circle Ltd, we have the very best quality of concrete in Barry and South Wales. We accept nothing less than the very best when it comes to quality and service. We like to go above and beyond to support all our customers so they feel like they can trust us to help make sure their project is completed to the highest level. In this article, the different uses for concrete will be covered, as well as, why it is important to use the best quality concrete. 
If you are looking for somewhere that can supply you with concrete Barry then look no further than Green Circle Ltd. We have many years of experience when it comes to all things concrete and aggregates and will do the best we can to support you with whatever materials you need for your project. For concrete Barry or any of our other products please get in touch with a member of our team on 01446 742 340. Alternatively, fill in our quick quote form.

Choosing High-quality Concrete
Some manufacturers go out of their way to cut corners in the concrete process in order to save money. This can have negative impacts on the environment and cause long-term damage to our atmosphere. 
As concrete is used for structural stability using a low-quality product could bring harm to you and others around you. In any project, you will want to be using the best quality you can and for the best price. Low-quality products are never a good idea, even if the smaller price tag is tempting. Low-quality concrete is likely to have been created using a weaker combination of aggregates which could put the structural integrity of the concrete at risk. You can imagine the impact that this could have if the concrete was being used to bear heavy loads.
We only accept near enough to perfection, that's why you can count on us to provide only the best quality of concrete and all other products. Get in touch today with any queries you have and we will help give you the most informative answers that we can 01446 742 340.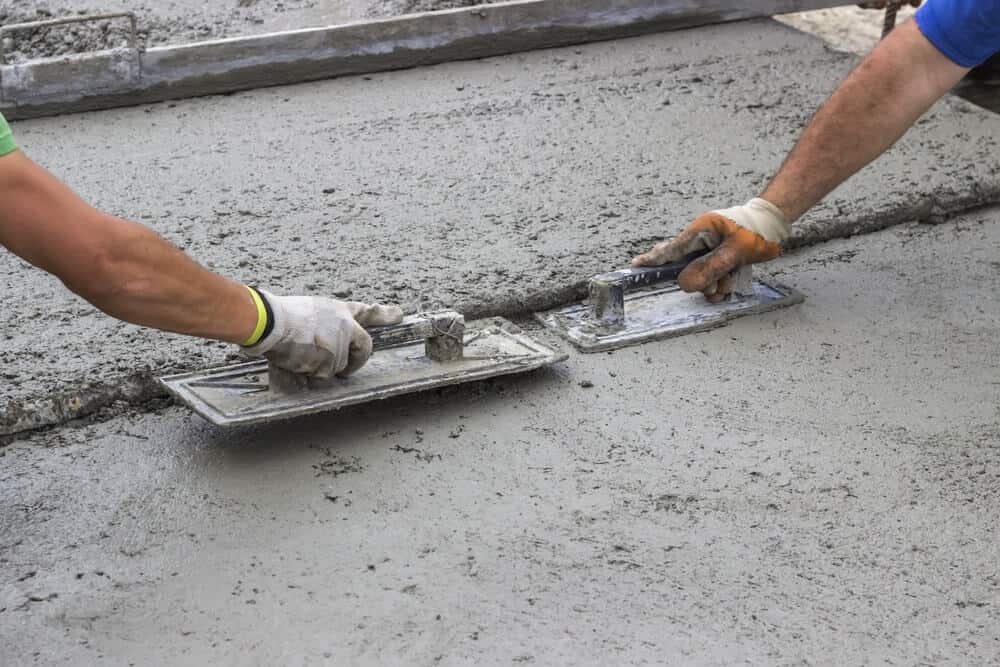 Domestic Concrete
Concrete has a lot of uses in the home. It is primarily used as a building material in the construction of walls. It is also used as a base for sheds and outhouses. They are great for creating a contemporary and modern feel whilst also being highly durable and practical. Concrete blocks are often used in the outdoors due to its waterproof properties and resistance to freak weathers. One of the most common uses of concrete is for driveways.  Concrete blocks can be used for walling around your driveway or to create an additional space in your driveway. You can also use concrete blocks for restoration projects such as repairing walling. Concrete is often significantly cheaper than using other products. 
Industrial Concrete
Concrete is everywhere you look and are a common product in everyday life in building, construction and more. It is in our streets, on our motorways and in our building complexes. As concrete is highly strong and secure it means that you can use concrete for a whole manner of things such as to use in retaining walls and when building. As it is a resistant material, you can also use it to house dangerous chemicals and other expensive resources so that trespassers are kept out of the unauthorised area.
Love Your Garden
We recently took part in a project for ITV's 'Love your Garden' where we donated some concrete so that they could use it to help transform a persons garden from run-down outdoor space that needed some TLC to a modern and flourished area which the owner could take pride in. All of our team worked throughout a couple of days to make sure the project went smoothly and the best results we achieved. You can watch the episode on the ITV Hub.
Purchase Concrete For Your Project Today
The great thing about concrete is how versatile it is. If you need a material that is going to stand the test of time and can survive in all winds and weather then some concrete could be exactly what you are looking for. Choose Green Circle Ltd and feel at ease knowing that you are getting the very best in quality. We have many years experience dealing with customers from a whole manner of backgrounds and know how important it is to deliver on quality and customer service. 
Use our concrete calculator to find out how much concrete you need. We are always on hand to provide you with any information you need, not just on concrete in Barry, but on any of our products. Get in contact with Green Circle Concrete today on 01446 742 340.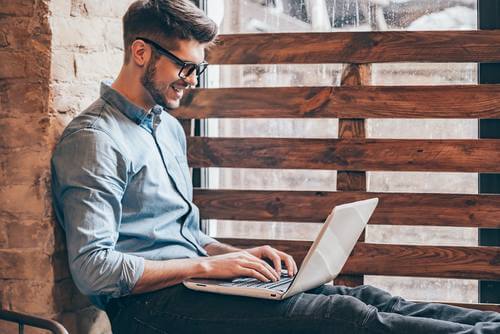 Jake has a passion for ready-mix concrete and enjoys using it for DIY projects. He is the content writer for Green Circle Concrete and updates our blog every month.