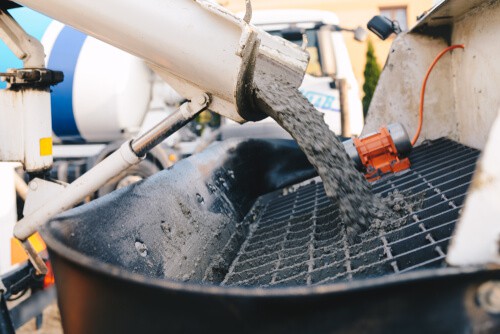 Concrete Calculator Barry
Concrete Calculator Barry – Explained by Green Circle Concrete
If you are searching for 'Concrete Calculator Barry' then perhaps consider Green Circle Concrete. Based in South Wales, we are the leading concrete supplier in the area. We have 3 offices based in Bridgend, Barry and Cardiff so we are able to cover a wide area. At Green Circle, we offer a range of ready-mix concrete, aggregates and much more, so you'll never have to look elsewhere for all of your concrete needs.
As a fully BSI Quality Accredited company, we ensure that each and every customer receives high-quality concrete. You will also never be charged extra for concrete that has been over-ordered and all concrete is made to fit the dimensions that have been provided within the concrete calculator.
Whether you are a builder or looking for concrete to build your own DIY project, we can provide you with the right materials. Call 01446 742340 today to speak to one of our sales team about your concrete project! This includes both domestic and commercial enquiries.
Why Use a Concrete Calculator in Barry?
If you are looking to purchase concrete then you may need to work out exactly how much you need. If you have too little or too much concrete it could be wasteful, or you could even be left with not enough concrete to finish your project. The best way to solve this potential issue is by using a concrete calculator. This will calculate the exact amount of concrete you need through measurements and calculations.
A concrete calculator will save you money. This is because there won't be any wasted concrete and you also won't have any excess to pay on this. The concrete calculator creates a specific measurement of concrete that is required and we will not provide any less or any more than is specified – making it more cost efficient for both us and the customer, so it's a win-win for everyone.
The concrete calculator will also save you time. Once you have measured out the area that you require concrete for, all you have to do is input the figures into the calculator and then we will sort the rest for you. Instead of going through various companies to source the right amount of concrete, Green Circle will take care of the entire process for you.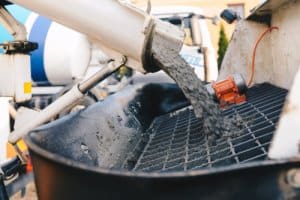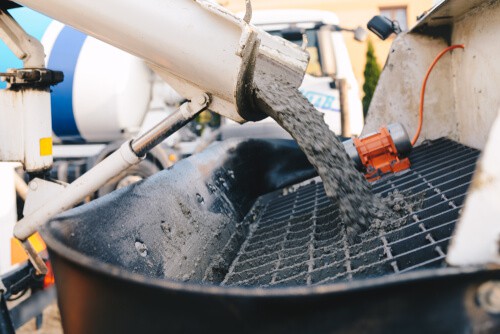 How to Use the Green Circle Concrete Calculator
The first step you should take before inputting any information into the concrete calculator is to measure out the area. Whether you require the concrete for a driveway or for a commercial project, we will need the specific measurements in order for you to complete the concrete calculator form. Once you have this information, the concrete calculator can be used.
On our website, you will just need to click on the concrete calculator page and it will take you straight to the form. Then you will have to fill in the form with the various dimensions, provide us with your contact details and you're all good to go. We will then receive this information and our estimators will provide you with a quote.
Once you have your concrete quote, you can then organise a delivery date with our team. The concrete will be delivered by our expert team at convenient time for you. Deliveries are available 7 days a week, so we're always on hand to complete the job! Our team will always ensure that the finished product is perfect.
For more information on our concrete calculator or ready mix concrete services in Barry, please give us a call on 01446 742340. One of our experienced team will be able to answer any questions or queries you may have regarding our services.
Natalie is the content writer for Green Circle Concrete and updates our blog every month.