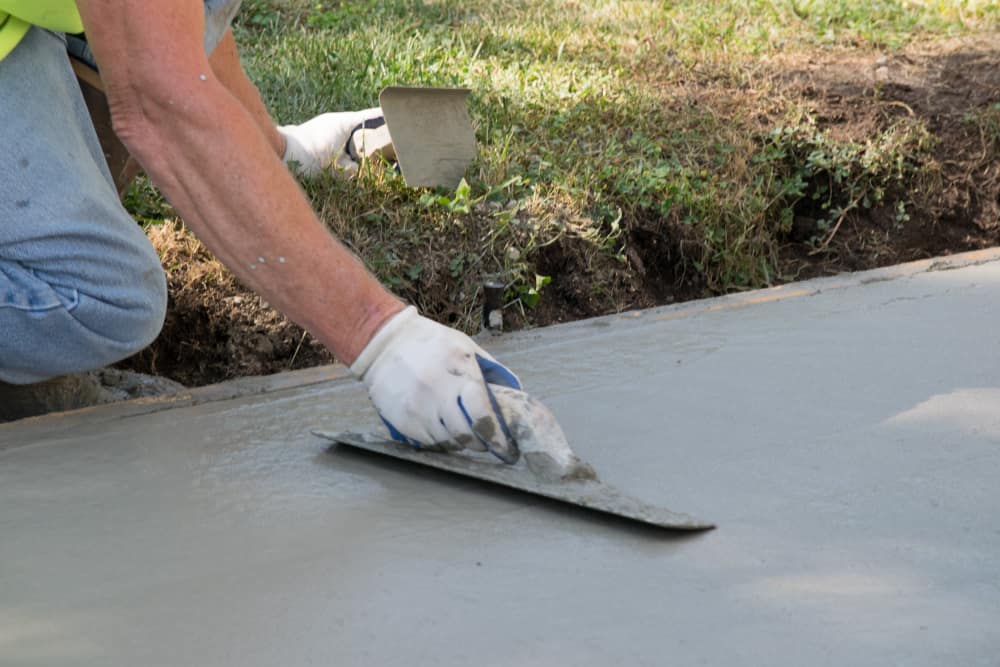 Planning Your Concrete Driveway
Planning Your Concrete Driveway – The Green Circle Concrete Take
Are you interested in a new concrete driveway for your home? Is your current driveway looking old? Do you want to spruce up your current set up? A concrete driveway Is a perfect solution.
Concrete is known to be a particularly safe and sustainable material for any kind of building works. It is made of three basic ingredients of water, aggregate and cement. The water helps the materials to bind together and become more solid. Ready-mix concrete is the best, and most popular solution and also doesn't require much maintenance on the customer's part.
Why Purchase a Concrete Driveway?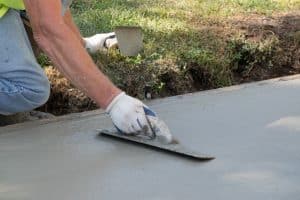 Improve the look of your driveway and increase the resale value by adding in a concrete driveway. A nice and well put together driveway offers so much to future buyers of your home and also provides an excellent space for cars to be parked. When you are considering any kind of home improvement always consider the investment you are making for the next few decades.
Plan Ahead 
The most essential tip when planning any kind of works for your home is to keep on top of the organisation of everything. Whether you contact your local concrete company or make the neighbours aware that there will be some disturbances around your house, it's important to communicate with the right people. Good organisation prevents most potential issues from happening and also gives you some peace of mind.
How Much is a New Concrete Driveway?
Pricing will always vary from job to job as each one is unique and has different requirements. Your supplier will provide you with a tailored quote, depending on how large the driveway is going to be and what materials are required, and make sure everything is included. Concrete driveway prices can range from as little as £1000 to as much as £10,000. It entirely depends on the scope of the project and your expectations, as each company is different.
Driveway Maintenance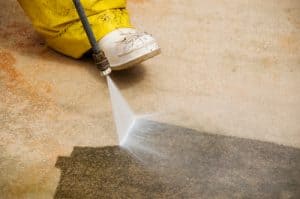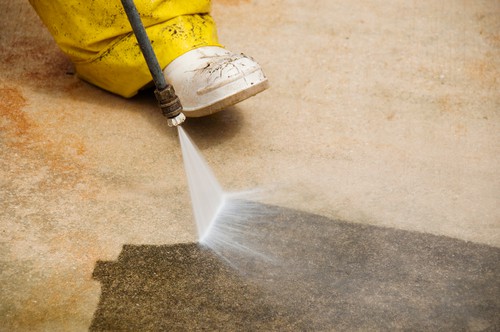 Avoid heavy vehicles as much as possible to prevent damage.
Seal the driveway every 2 years to prevent any cracking.
Remove stains from oil and fluid as soon as you can.
Considering hiring a company to clean your drive for you! No stress.
Ensure water is able to drain away from the driveway.
Choosing Your Concrete Supplier
There are many different concrete suppliers across the country and all have something different to offer. You will want to ensure the company you choose to deal with has a good reputation, offers competitive rates and can also accommodate you if there are any special requirements, particularly if your house and driveway is not easily accessible.
Based in South Wales, Green Circle Concrete is one of the leading concrete suppliers within the area. We offer a wide variety of different concrete options to both domestic and commercial customers. No matter what type of assistance you are after with your driveway, we can get involved and help create the perfect end product. All concrete is ISO Accredited and we also use volumetric mixers, ensuring no concrete is wasted throughout the process.
Call us today on 01656 668878 to discuss your concrete options with one of the team!
Natalie is the content writer for Green Circle Concrete and updates our blog every month.