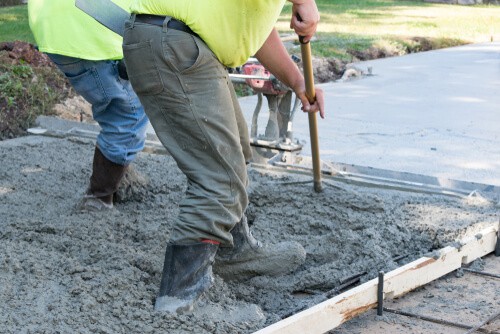 Using Concrete Domestically – What Are My Options?
At Green Circle Concrete we have taken on many different concrete projects over the years from commercial to domestic for both small and large clients. In this blog, we are going to focus on the idea of domestic concrete and the many uses it has. For those of you who are house builders or looking to purchase a new property, you may be considering purchasing concrete, so read on to find out exactly what you need and why you need it. With Autumn just 2 months away now is the perfect time to get your concrete sorted, whilst the weather is still good enough for it to be comfortably implemented outside.
What is the Difference Between Domestic & Commercial Concrete?
Now you may be wondering, is there actually any difference? Due to the variety of different uses concrete has it is essential that you look into the options you have. Most concrete is made up of the same raw material such as sand and stone, however, what differs is the additional materials that are added in order to create the tailored mix that is suitable for that specific usage. For example, fibres may be added to the concrete to increase its strength or additional chemicals utilised to modify the way the concrete sets once it is poured.
Most Common Domestic Uses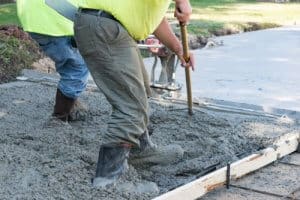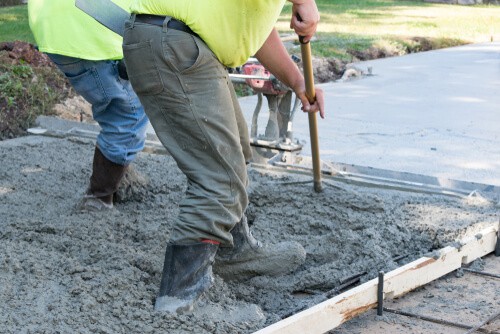 Garages
Sheds
Patios
Driveways
Hot Tub Bases
Kennel Bases
Log Cabin Bases
Flooring
It is so important that the right concrete is purchased for your domestic project as there are a number of factors which can affect its quality if not maintained properly. For example, if you are purchasing concrete for a hot tub base then we will need to provide you with a particularly strong mix due to the chemicals that are used in hot tubs. If you purchase a weak mix of concrete then there is a chance that the chemicals break down the concrete substance, which is not good and will damage it. Another interesting find was that animal urine can also break down the weaker concrete mixes, therefore, it is essential that you specify to your concrete supplier what the concrete is going to be used for so that they can quote and provide accordingly.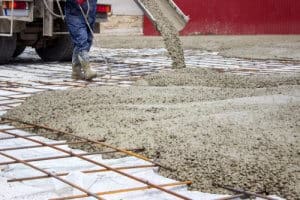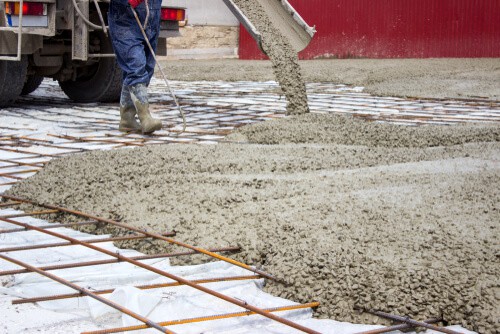 Is There Anything Else I Need to Consider?
You will also want to look at delivery and collection options. Some companies have very specific requirements when it comes to this so be sure to do your research before ordering. If the concrete is to be delivered to your home then you will need to ensure it is accessible so that it can be delivered and poured easily. Alternatively, you may wish to collect the concrete instead if you have your own means of taking it to the desired location.
Purchase Your Domestic Concrete Today!
The team at Green Circle Concrete have been working with customers from both sectors ever since we started and we are able to provide you with the perfect mix of concrete that is ideal for whatever purpose you need it for. As the leading ready mix concrete supplier in South Wales we will supply you with high quality, BSI accredited concrete and deliver it to you on-time and within budget. We are also flexible 7 days a week so if you require a weekend delivery then we can arrange this and make it happen!
If you are looking for a domestic concrete company then look no further. Give us a call on 01656 668878 to order your concrete today and we will make sure you receive the perfect product no matter what you are using it for.
Natalie is the content writer for Green Circle Concrete and updates our blog every month.