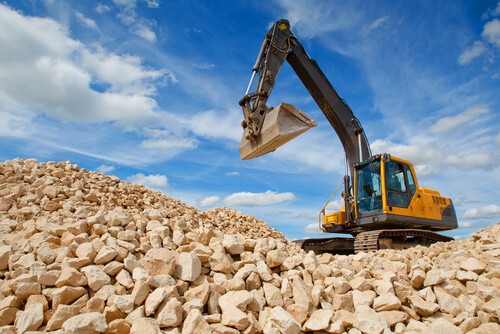 Aggregates Cardiff
Aggregates Cardiff
If you are looking to purchase aggregates in Cardiff, look no further than Green Circle Concrete. Based in South Wales, we are the leading supplier of aggregates in the area. We have been working in the industry for many years and quarry our own limestone. We also process and supply a wide range of aggregates. We aim to provide each and every customer with a high quality service, no matter what the request is.
Whether you require decorative stone or recycled aggregates we can provide you with the perfect materials. For a quote on any type of aggregates we offer, please submit a quote form today!
Types of Aggregates We Offer
Quarry Stone: As an independent quarry operator, we can provide you with GSB Type 1, drainage stone, concrete aggregates and much more. Quarry stone can be used for a variety of different purposes, both commercial and domestic.
Walling Stone: Finish your construction product with beautiful walling stone. We have lots of different walling stone available, perfect for construction.
Decorative Stone: We have lots of different decorative stone on display. Decorative stone is most commonly used in domestic projects to complement a property.
Recycled Aggregates: We can produce various recycled aggregates including Type 1 Subbase, single size aggregates, 6F2 and also recycled sand.
If you can't find what you are looking for, please do not hesitate to get in touch with one of the team.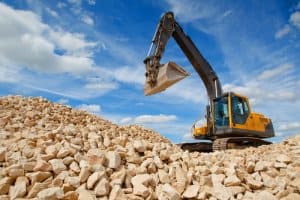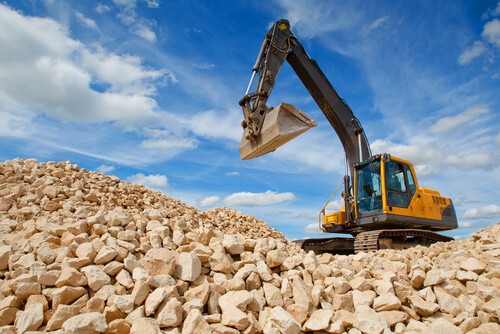 Why Purchase from Green Circle Concrete?
When you need a reliable and experienced company to provide you with high quality aggregates, Green Circle is the company for you.
No matter when you require your aggregates, we can deliver them at a convenient time for you and your site. Especially when large projects are going on you want to make sure that everything fits into your schedule. We work with all of our customers to ensure quick and easy solutions for aggregates.
You can speak to any of our aggregate experts during our office open hours which are 7:30am to 4:30pm most days. With years of experience, we know exactly how to get the most out of our customers' requests. Never be afraid to give us a call if you ever have any questions about our products or services. We are always on hand to help you to pick the perfect stone.
We cover a large area of South Wales which allows us to provide aggregates to customers in Cardiff and further. Cardiff is one of our largest areas for aggregate supply and we have provided services for all types of projects. Even if you are not based in Cardiff, it is likely that
Although we provide wide coverage, we supply our aggregates from our own independent quarry.  Using our years of experience, we work as a team to source the best aggregates in the area. We have depots in Cardiff, Bridgend and Barry and all deliveries are carried out by our own staff, ensuring good service at all times.
When you choose Green Circle, you choose quality. We make sure that our customers only receive the best quality aggregates. Everything is checked before deliveries are made to our customers and before any collections take place.
From local authorities to small builders and the general public, our aggregates can be used for any kind of purpose. We recently opened a quarry shop at Longlands Quarry between Cowbridge and Bridgend so feel free to pop down to view some of the fantastic stone we have available! For the best Aggregates in Cardiff, choose Green Circle Concrete,
Give us a call today on 01656 668878 to discuss your requirements!
Natalie is the content writer for Green Circle Concrete and updates our blog every month.