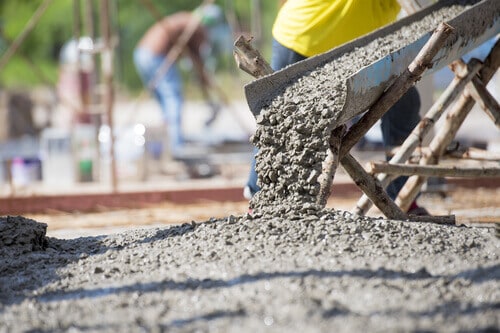 Concrete Calculator Cardiff
Concrete is made up of three main elements which includes water, aggregates and certain types of cement. It is one of the most used materials on earth after water, and has become a huge part of the industry. Green Circle Concrete can supply ready mix concrete for any driveway, building materials, house foundations, as well as paving and road curbs. Concrete can be used for so many different things and therefore it is a very demanded material. When looking to purchase concrete you will always need to know how much the concrete you require will cost and how much you will need, so that the right amount is delivered and can fulfil your project needs. We can solve this by providing you with something known as a 'Concrete Calculator' which allows you to input your requirements, which will then be followed by a quote. This will provide you with an estimate in relation to the measurements and dimensions you included in the calculations, making it much easier to budget for any concrete materials. Of course, there are many other factors that will determine the price and amount of concrete that you require, but this rough guide will allow you to plan ahead for this. If you are interested in our Concrete Calculator Cardiff process either fill out a quote form on our website or feel free to call us on 02920 512 340. One of our friendly team will be able to advise you further on any queries you may have regarding our services!

How to Use Our Concrete Calculator Cardiff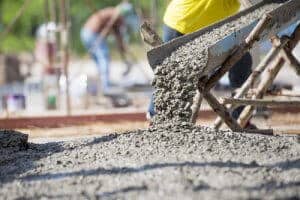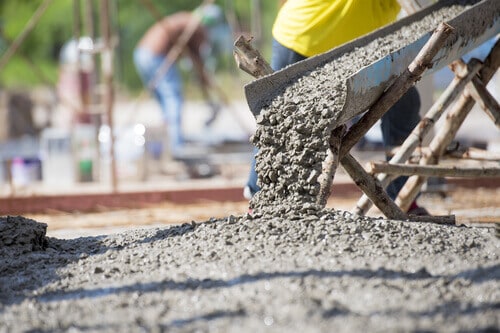 The first thing you will need to do before you go near a concrete calculator is to measure the area in which you require the concrete. Precise measurements will be very useful to take down as this will make the calculations much more accurate and easier to process. If you are using concrete for a much larger project with an external source then it is recommended that you consult them and get the exact dimensions, rather than guesswork, as this will make the process much simpler and make it easier in the future once the concrete has been confirmed to be delivered. Once you are happy for the concrete delivery to go ahead, this will be organised on a date that is convenient too by one of our team. You can also collect from our depot in Bridgend if this is easier for you. You will also need to bring a suitable vehicle that can carry the concrete too, if this is the case. If the concrete is being delivered, the team will come out to the desired area and carry out the process for you. The process will now be complete and if you have any questions during the time in which your concrete is being sorted or delivered, please do not hesitate to ask one of our team who will be happy to resolve any problems you may have.
The Best Concrete Company in Cardiff
Green Circle Concrete Ltd has many years of experience in the industry and therefore can take on any concrete job requirements. We are one of the few independent companies in the UK that have achieved the British Standard Accreditation, so you know you will always receive a quality service with us. We provide our services to a variety of different entities such as local authorities, construction companies, builders and also the general public! We know how to tailor our services to specific projects, so be sure to let us know of any additional details that may be useful to know in regards to the concrete. If you are interested in any of our concrete services or require a concrete calculator in Cardiff, please get in touch with the team today! At Green Circle Concrete Ltd we supply ready mix concrete for a variety of purposes, aggregates, top soil, concrete blocks and also offer grab and tipper hire! Call us today 02920 512 340 for a quote or if you require more information.
Natalie is the content writer for Green Circle Concrete and updates our blog every month.