Concrete is an extremely strong material that is commonly used in construction applications, it is greatly used for its durability, strength, cohesiveness, workability, reflectivity and versatility. These properties ensure that concrete can be used for many factors of creating many commercial and domestic buildings due to its reliability of remaining sturdy for long periods of time, giving us the option of applying this material to any long-lasting building that we want to construct. We are one of the leading providers of ready-mix concrete in Cardiff. Get in touch today.
What is the difference between commercial and domestic sites?
Commercial sites are where the planning, preparation, and execution take place on involved projects, such as the building of industrial facilities, offices, student accommodation, warehouses, and other business formations. Domestic sites differentiate due to work taking place where people live, such as flats, houses, care homes, and any other residential homes. At Green Circle, we provide different types of concrete to meet the needs of the work that you are providing, to help supply accurate ratios and the type of concrete that would fit best for your project, helping you to save time in your work day.
Commercial uses of concrete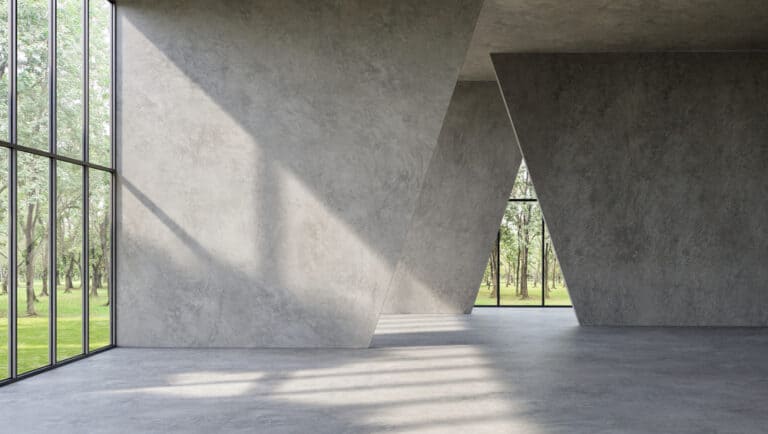 It is essential to know which materials and proportions are needed to perform a successful commercial project on a day-to-day basis, which is why Green Circle has been established to help provide you with the best knowledge and information we can to ensure you are satisfied with every purchase. We offer concrete for many uses, but today we are here to talk you through what commercial projects you can create with the use of our concrete to help you with your performance. 
Commercial uses of concrete include:
Prestressed concrete flooring

Composite Plate Flooring/Ribbed Plate Flooring

Precast Concrete Beams and Columns

Concrete wall panels 

Bespoke concrete solutions

Reinforced Hollowcore Concrete Flooring
Domestic uses of concrete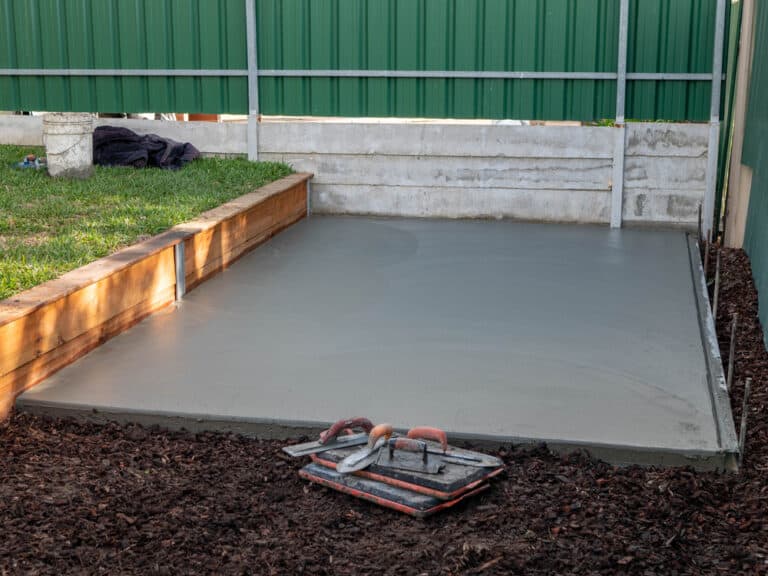 It is vital to be knowledgeable of which materials and proportions are needed to perform a successful domestic project, which is why Green Circle has been adapted to help provide you with all of the best knowledge and information you need to ensure you can carry out your work the most efficient way possible. We are also here today to talk you through some inventions that you can use to create with the use of the implementation of our knowledge and the concrete we provide. 
Domestic uses of concrete include:
Roads

Siding/Exterior walls 

Building foundations

Car Parks

Doors

Tiles

Pavements 

Paper/paperboard
Types of concrete 
We understand the importance of getting the right type of concrete for the job you may be completing, Our concrete is created to meet different adaptations, which is why we provide so many different types, which include normal, standard, and high-strength. These adaptations indicate how much pressure the concrete can resist and what construction applications it can be used for. We ensure that we are applying the correct ratios to proportions and that we are selecting the precise strength grades for the concrete, to make certain that your assigned projects will be strong, cohesive, and durable throughout the duration of the structure.
Type of concrete for commercial sites
A concrete grade that is recommended for commercial sites is grade C35 concrete mix, This is a structurally strong, heavy-use concrete mix that is perfect for commercial designs and sites that will need to survive heavy use. This grade of concrete is commonly used for structural pilling and creating external slabs and walls, providing the composition of the compartments and privacy within different rooms.
Type of concrete for domestic sites
A concrete that is recommended for domestic sites is a grade C20 concrete mix, this grade is often used as a foundation mix when it comes to lightweight domestic applications and foundations, such as shed and workshop bases. C20 concrete mix can also be used for laying internal floor slabs as they contain no embedded metal, garages, driveways, or sheds. This grade of concrete is frequently used for lightweight foundations as they do not need to contain heavy-use or structured capabilities.
Concrete Crisis – Showing Risks of Using Other Concrete Types
According to BBC news, 'Headteachers in England are in a race this weekend to find ways to reopen their schools after being told to shut building made with unsafe concrete'
After the unfortunate and poor approach to constructing school buildings in the UK, we are here to provide you with information as to why ready-mix concrete is more fit for purpose than 'normal' concrete. 
Manual concrete consumes a lot of time when it comes to making it on-site, which also means that money is lost instantly and will delay the tasks that you have throughout the day. Manual concrete can also be made inaccurate due to measurements having to be estimated and not having the correct equipment to ensure precise measurements on-site. 
Effectively, ready-mix concrete can differentiate from this massively, At Green Circle, if you live within South Wales, you can have your concrete mix delivered to you, on your site, in next to no time. Ready-mix concrete ensures that professionals use efficient and correct equipment to measure all ratios of the concrete that will be complementary to the size of your project. This will provide a cost-effective start to your day as you will not have to waste any time creating the mix, and you can get stuck in getting your awaited tasks completed. 
In conclusion, ready-mix concrete provides a great way of saving money, saving time, zero material waste, and quality projects and you will only be paying reasonable prices. To get in touch, contact us now:
Bridgend: 01656 668 878
Cardiff: 02920 512 340
Barry: 01446 742 340