Examples of the Use of Aggregates for Commercial Projects
There are many uses of aggregates for commercial projects due to their job of sustaining a durable, dependable and strong reputation. Some types of sources they are used for are:
Concrete

Precast concrete including bricks, paving and blocks

Sub-bases 

Drainage systems

Asphalt for road construction#

Cement
Aggregates for Motorway Contracts
Here at Green Circle, we supply a wide range of experience in providing concrete for motorway contacts. To create the concrete that we provide for motorway surfacing, we produce high-quality aggregates, that significantly help with the bonding of the strength and reliability of the material, creating an effective format of concrete for your project.
At Green Circle, we provide an exceptional service that consists of reliable delivery to your site if you are located in Cardiff or throughout South Wales. We work continuously to make sure we are meeting all needs and expectations, which is why we deliver your orders out of hours, 24 hours a day, 7 days a week, ensuring that your delivery reaches you at a suitable time.
What Aggregates Are Available?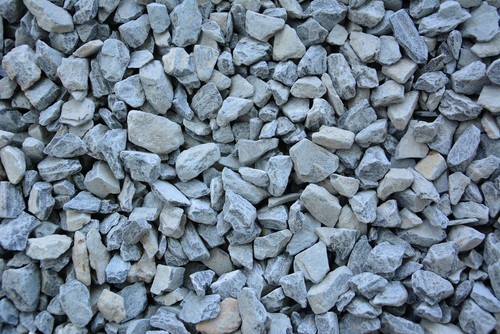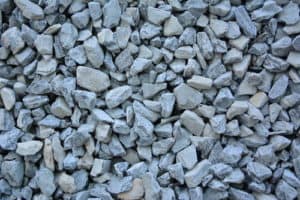 In general, there are a few types of aggregates that are made to form your directed material for your project. Today, Green Circle are here to talk you through all the different aggregates and what they initially consist of! 
Crushed Stone and Manufactured Stone – These materials are acquired by mining rock and breaking it down to the required size. As of the manufactured sand, the material is secured by breaking down the rock into the appointed shape or texture, making certain that all of the project requirements are met.
Gravel – Gravel sediments are constructed through a natural process of weathering and erosion. Gravel can be used for roads, to decorate and concrete manufacturing.
Sand – Sand takes place naturally and is made up of fine rock material and mineral particles. Sand can be used for different things depending on the source but the most common uses consist of sanitation, concrete manufacturing and roads.
Recycled Concrete – Recycled concrete is generated by breaking down, removing and crushing existing concrete to the required size. It is commonly used to act as a base layer for projects that demand a secure surface.
Sourcing the High-Quality Aggregates That You Need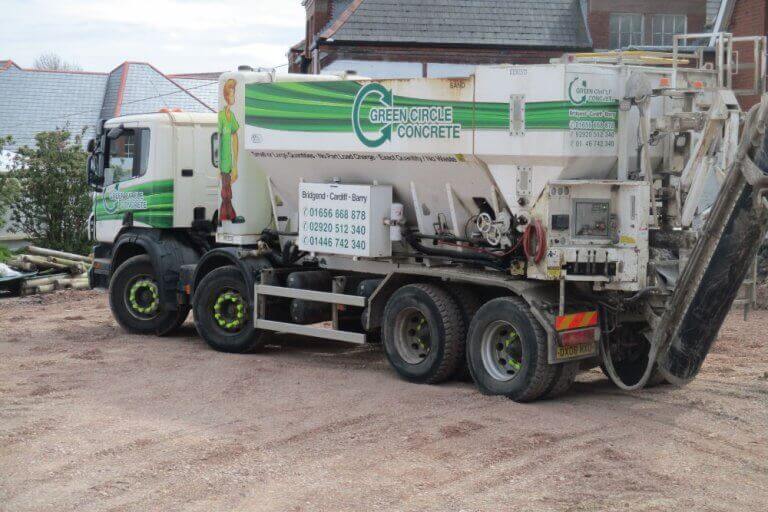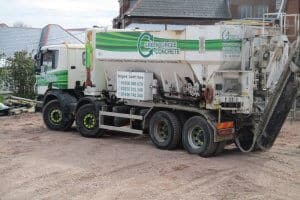 At Green Circle, we understand how important is is to access the highest-quality aggregates for your projects, whether this be for any project large or small, we want your aggregates to be suitable and to look great too! To ensure you are getting the high-quality aggregates that you need, it is essential that they have been professionally and reliably sourced, and we have the solution for you! To find out more about high-quality aggregates, get in contact with us here.
Green Circle's Aggregates
At Green Circle, we offer some highly reliable aggregates to supply to our customers, providing Local Limestone and Recycled concrete for Commercial, Agricultural or Domestic projects. Local Limestone is known to be one of the best quality limestones in the market, so you can rest assured that you are receiving high-quality products from us. To get in contact about any of our Aggregates, contact us today.